Glu Mobile announces N-Gage line up
Published by Rafe Blandford at 20:40 UTC, February 18th 2008
At the Game Developer Conference (GDC) in San Fransisco Glu Mobile and Nokia unveiled a number of new N-Gage games. The Dark Knight ties in with the new Batman movie and sees you fighting to eradicate crime in Gotham city. SPEED RACER, also tying in with an upcoming movie, is a racing game while Super Slam Ping Pong is a fight title in the style of Super K.O. Boxing.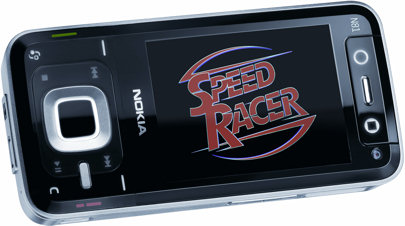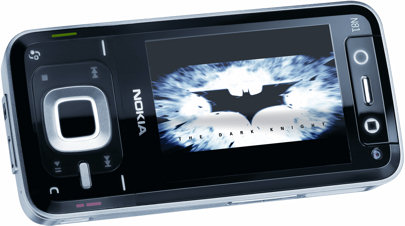 From the press release:
SPEED RACER

In this mobile game inspired by the upcoming movie, SPEED RACER players become the ultimate grand prix champion in the Mach 6. They must conquer the art of drifting, sliding, jumping and defensive driving in order to stay ahead of the pack while racing on extreme tracks with the dirtiest of competitors.

Super Slam Ping Pong!

In the spirit of Glu's runaway hit, Super K.O. Boxing, Super Slam Ping Pong is a hilarious, over-the-top game that features a cast of wacky opponents such as Master Wu-Pong and the Gnarly Gnome. Players must keep an eye out for each opponent's tell and weakness as they fill their Super Slam meter to unleash powerful slams.

The Dark Knight

Play as Batman in The Dark Knight, the thrilling action game based on Warner Bros. Pictures' upcoming blockbuster film. Batman fights to eradicate street crime in Gotham City using his advanced combat skills and an array of unique gadgets. However, things take a darker turn when a new reign of chaos is unleashed on the terrified citizens of Gotham by a rising criminal mastermind known as The Joker.
Categories: Software
Platforms: N-Gage, S60 3rd Edition, N-Gage

News Discussion
fernando20
What are they talking about the Mach 6, it's Mach 5!